Our high-quality, accurate and efficient services help you display scientific research effort.
Hire experienced senior editors to improve the quality of academic papers from grammar correction, logic trimming and other aspects. Improve the academic achievements of each scholar and complete the entrustment of each scholar.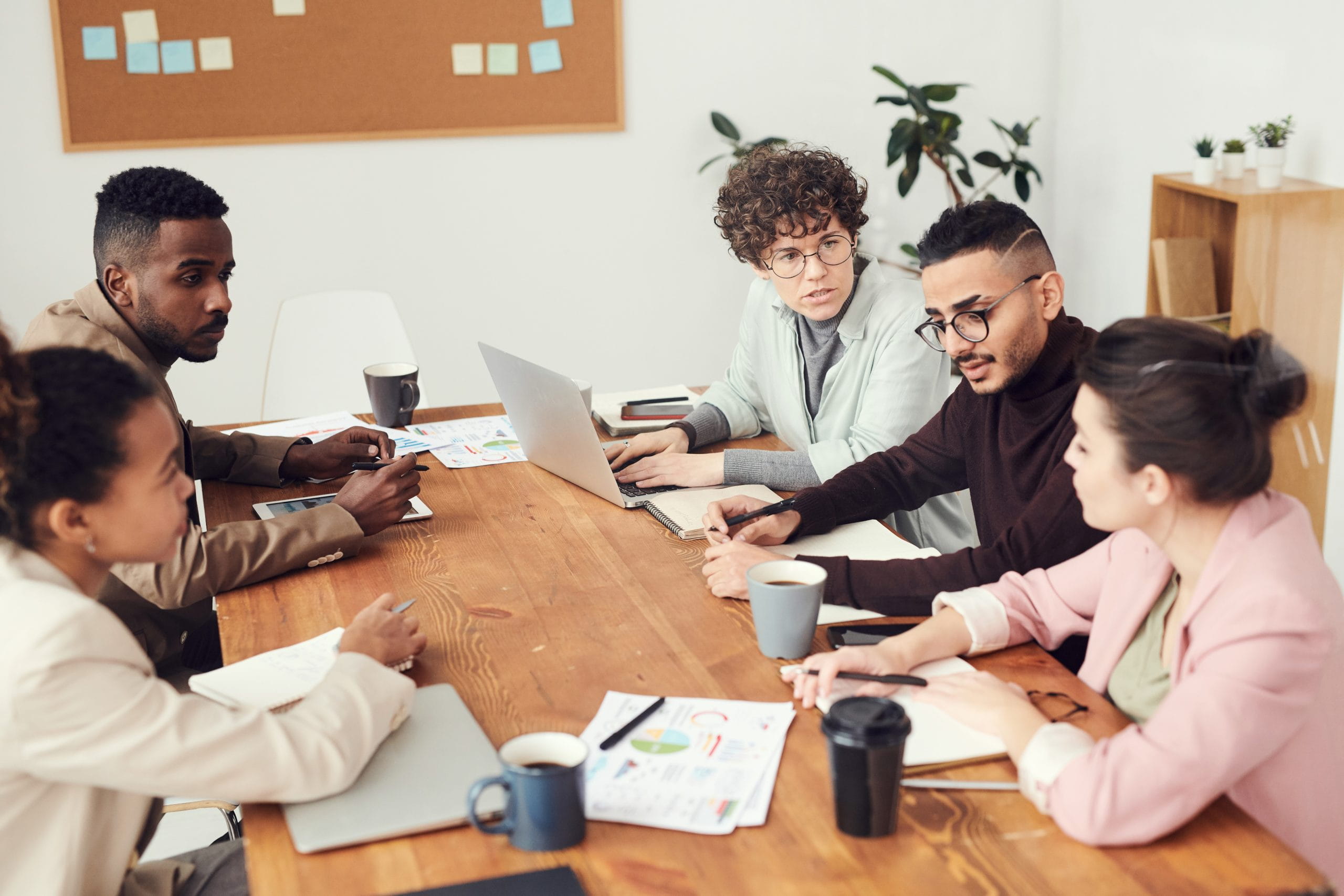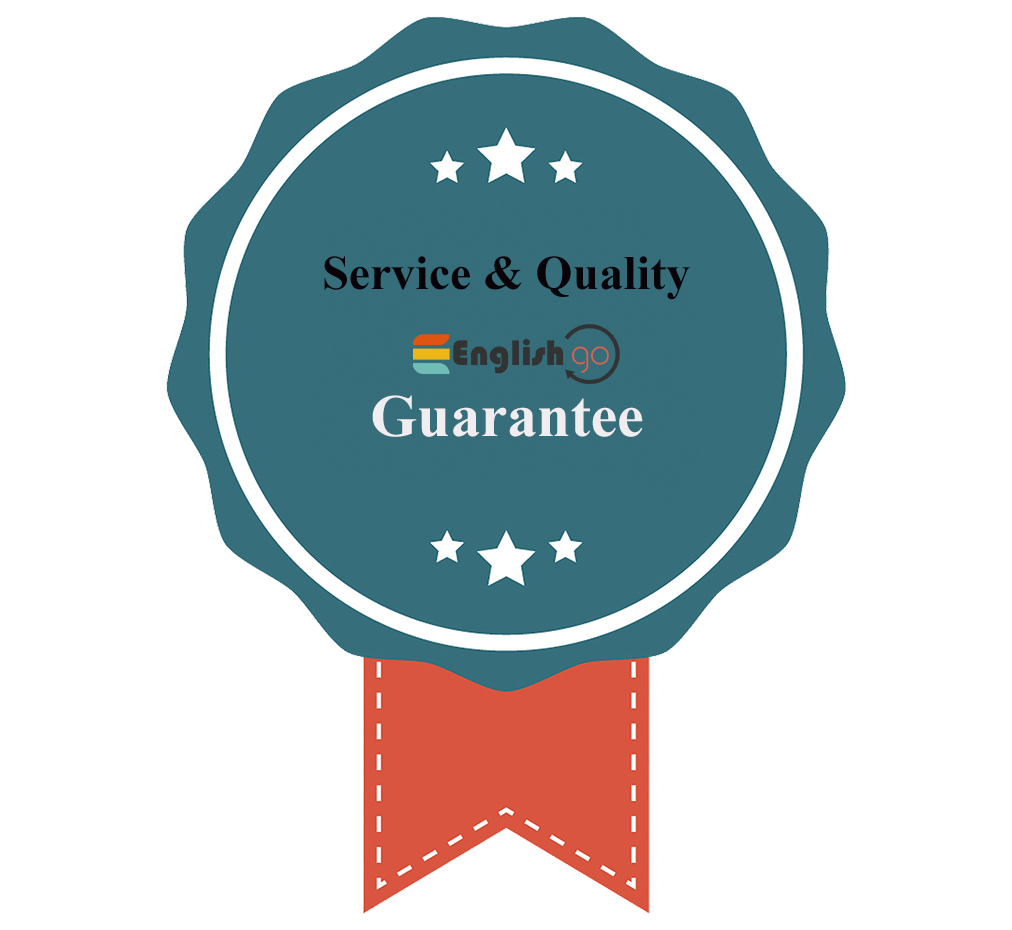 You can count on us for excellence, expertise, responsiveness, and confidentiality in all our services. Our team works with you until you are completely satisfied with every aspect of our service. If we don't deliver, we will not charge you, no questions asked.
All of our services are designed to make sure that your valuable work gets the recognition it deserves. So, this is our commitment to you:
If you're not satisfied, we're not satisfied
We promise that every document edited or translated by us will be of internationally accepted quality standards. Our quality guarantee ensures that no document is rejected on grounds of poor language or imperfect presentation. If for some reason you are not delighted with the quality, we will rework your document until you are satisfied, no questions asked.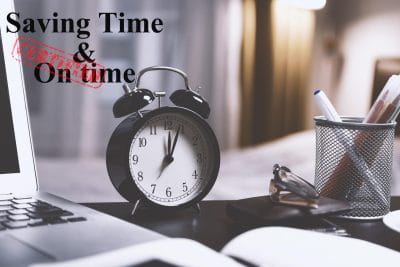 We respect your time
We know how important your time is and we are proud of always meeting our deadlines. If your assignment is delayed by even one second, we promise to refund your full fee, no questions asked.
All members of our editorial team are committed to preserving all of your research data and will not reveal any personal data.
The following measures are employed in order to guarantee that documents submitted to Englishgo are maintained securely and confidentially.
The manuscript that you provide to Englishgo is accessible only by the operations team and the specific editors assigned to your research.
All tools that we use, including but not limited to Google, email, and Microsoft Word, are safe and secure.
We delete your document within 30 days of completion.
Englishgo editors and team members sign legally binding confidentiality agreements so that all client personal information as well as research data is kept confidential.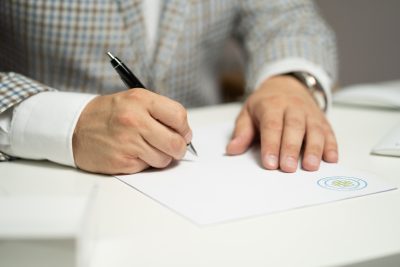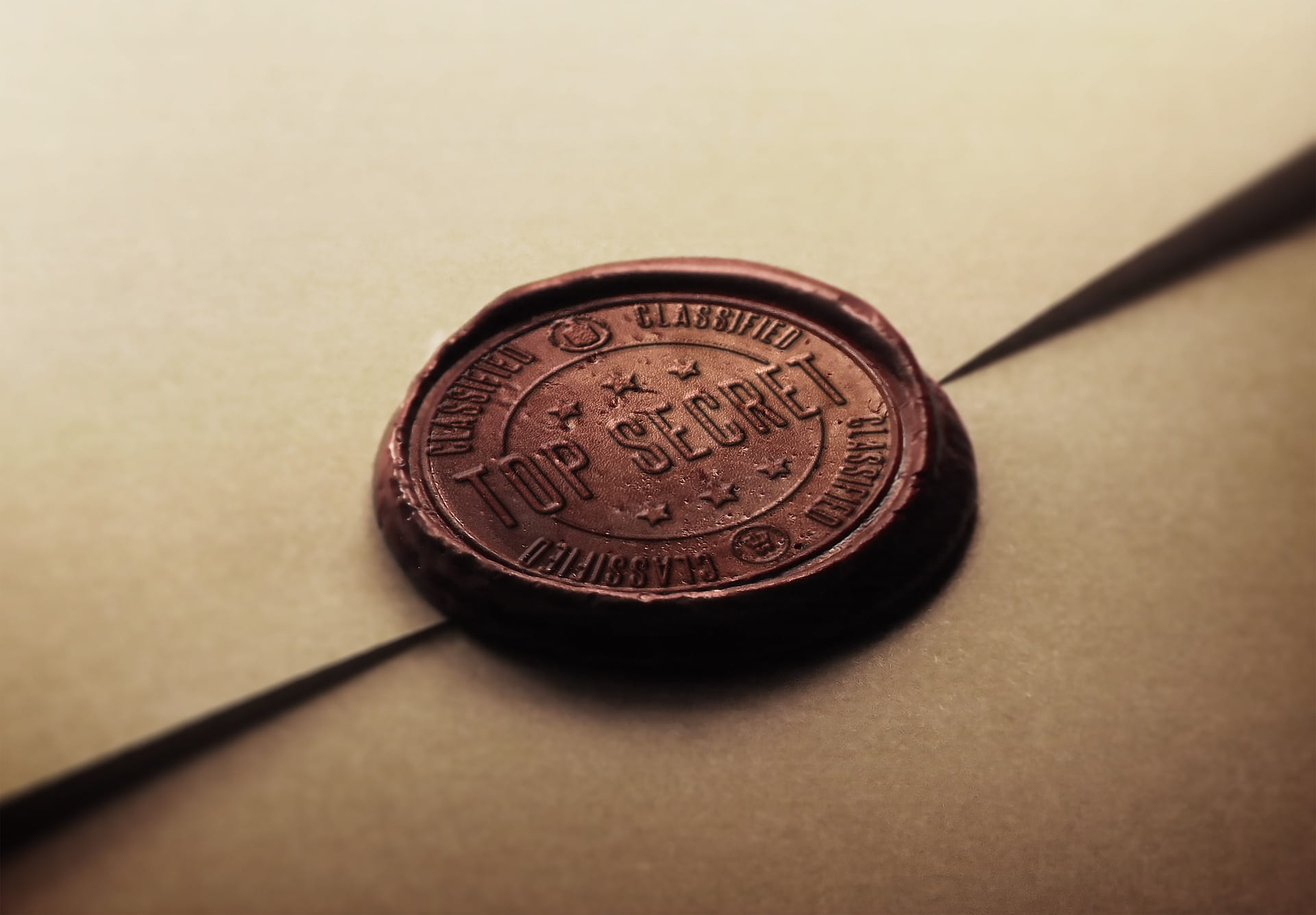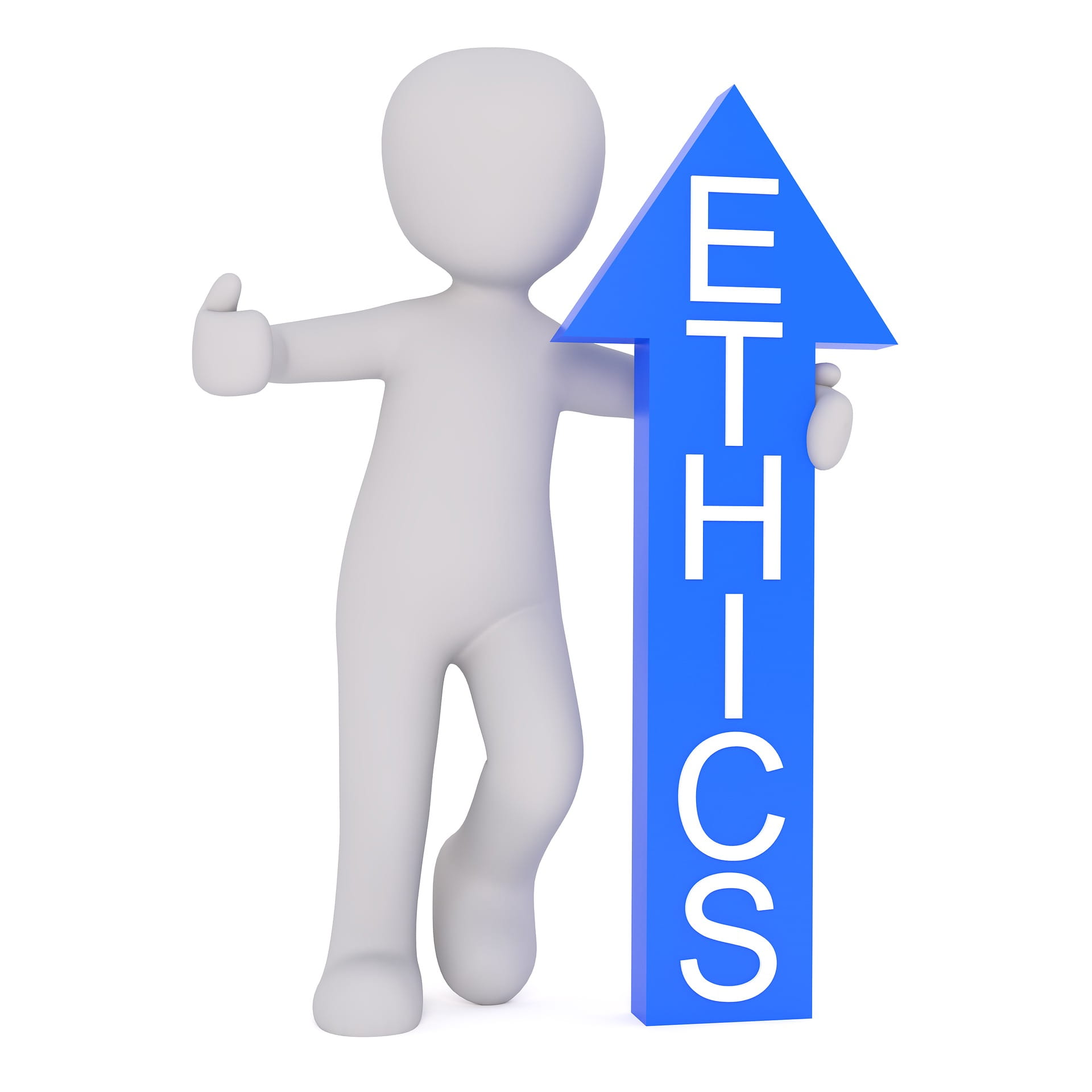 Englishgo is dedicated to assisting researchers in publishing their results. Our editorial team adheres to ethical principles in providing professional services to researchers. Englishgo has policies and implemented procedures that promote these ethical principles to maintain the integrity of all research manuscripts submitted to editorial teams.
Frequently asked questions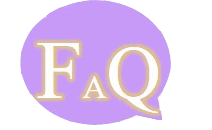 I have made some changes to my paper after you edited it. Is the quality guarantee still valid?
If you have made significant changes to your paper after we have edited it (e.g., you have introduced new content or rejected our changes), the Englishgo Editing Services Quality Guarantee may not be fully applicable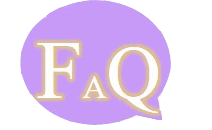 I used your editing service but I still received a negative comment on language from the journal. What should I do?
If you do receive a negative comment from a journal, email us and we will thoroughly review the feedback and get back to you with our assessment. Such a scenario may arise if you make significant changes to your manuscript after it has been edited by us and do not re-submit it to us for another round of checking. Therefore, we would recommend that you get any revisions made to your document checked before submitting your manuscript to the journal.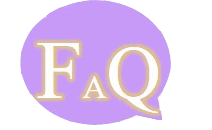 What is your guarantee?
We are not able to guarantee that your manuscript will be published after you use our services. However, we do guarantee that your manuscript will be re-edited without additional charge if the journal rejects it for reasons of English language alone.