Englishgo enhanced language editing services ensure your manuscripts meet academic publishing standards. Upon request, Englishgo can provide a free editing certificate confirming that your manuscript has been thoroughly edited by one or more of our experts.
Because this certificate confirms that Englishgo has edited your manuscript, you can be confident that your research meets publication standards. To get your certificate, simply ask Englishgo to send it when you're ready to submit your manuscript.
Note: Englishgo is not responsible for any part of a manuscript that has been edited or produced outside of our editorial process.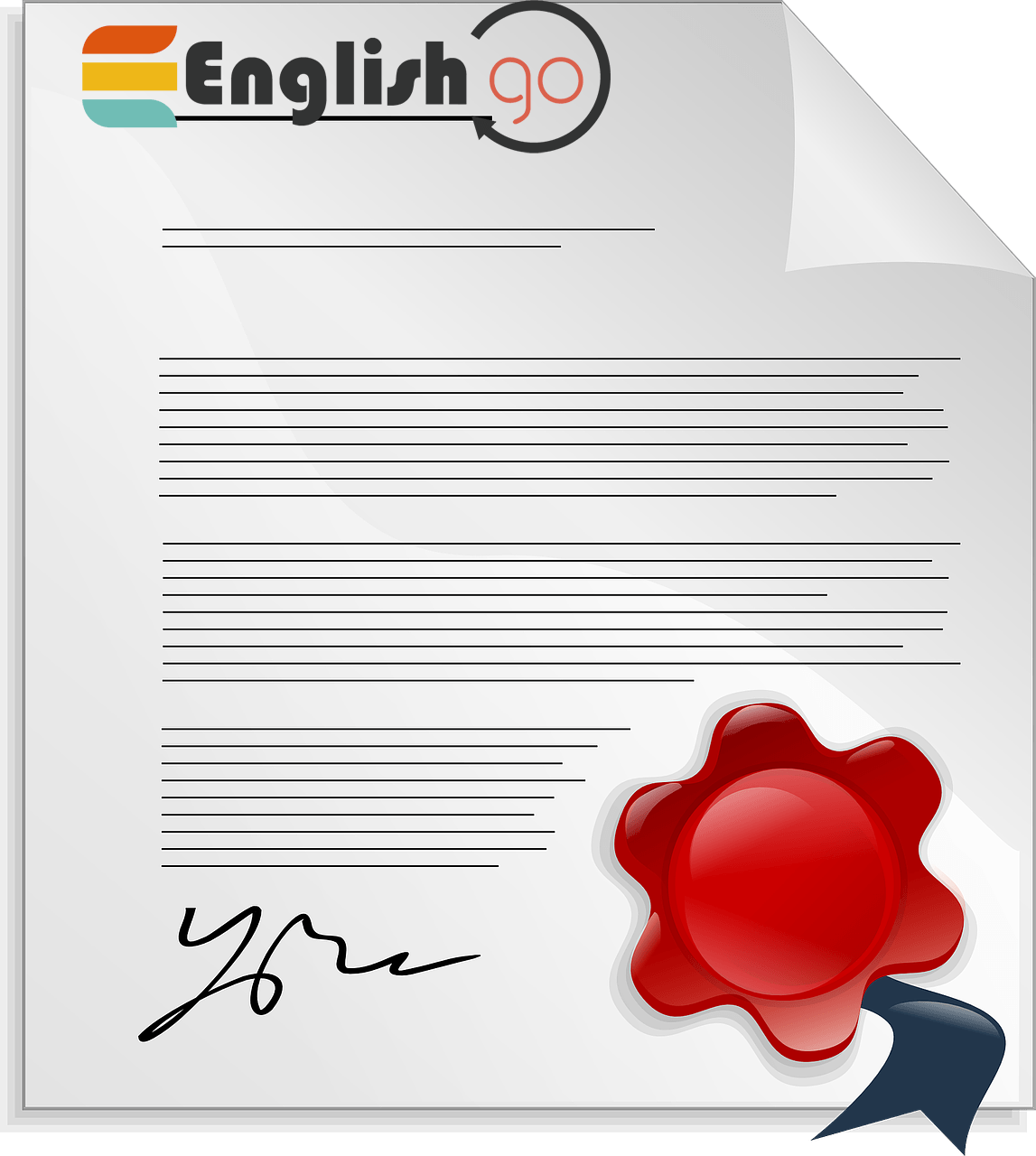 Frequently asked questions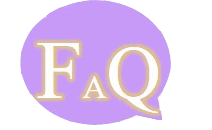 What is the Certificate Of English Language Editing And Proofreading?
The Englishgo Certificate of Editing is a PDF certificate that you can provide to the journal when you submit your manuscript. This certificate confirms that your manuscript has been edited by a native English speaker and is ready for journal delivery, provided that all proposed changes have been implemented in the manuscript. It gives journal editors confidence that the English wording in your manuscript has been reviewed and confirmed.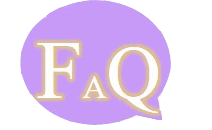 Do you have a certificate sample?
Yes, click here to download a certificate sample.